July 7-9, it is many students for the college entrance examination, 2020 China peanut industry development conference and peanut trade fair was held in Qingdao international expo center at the same time, is one of the most prestigious event in the industry, lizhan company as high quality automatic vacuum packaging machine, the leading electronic weighing, invited to participate in the expo, involved in the meaning of special "college entrance examination", and hand in satisfactory answer.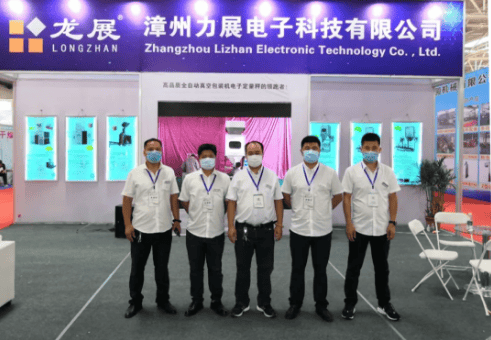 During the epidemic prevention and control period, Lizhan Technology responded to the national call and resolutely carried out the prevention and control work. The exhibition area displayed the high-quality models of peanut packaging machines to the peanut customers and industry experts who came from afar in the form of electronic screens.The integrated packaging solutions of Lizhan attract many customers to stop and look and consult.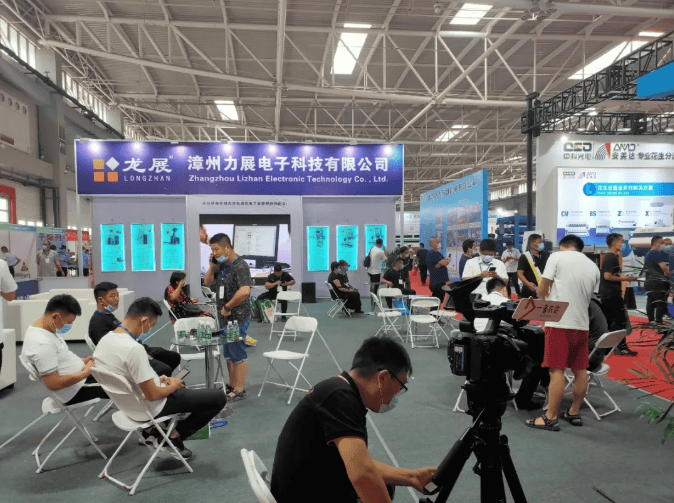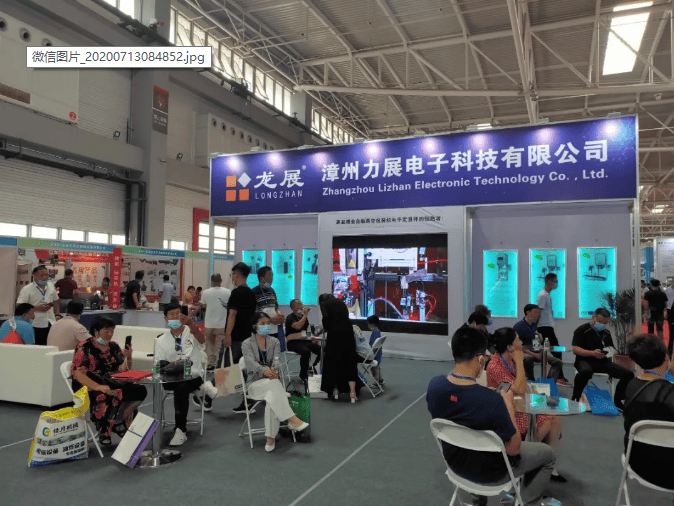 All seats are occupied

China is the largest producer,processor,trader and consumer of peanuts.Based on years of in-depth understanding of the processing status of the domestic peanut industry.Lizhan Technology has been maintaining innovative research on the packaging needs of different customers in recent years.With the features of high precision,fast speed,good stability and high degree of intelligence,lizhan technology has been recognized by the peanut industry and won the trust and support of many customers.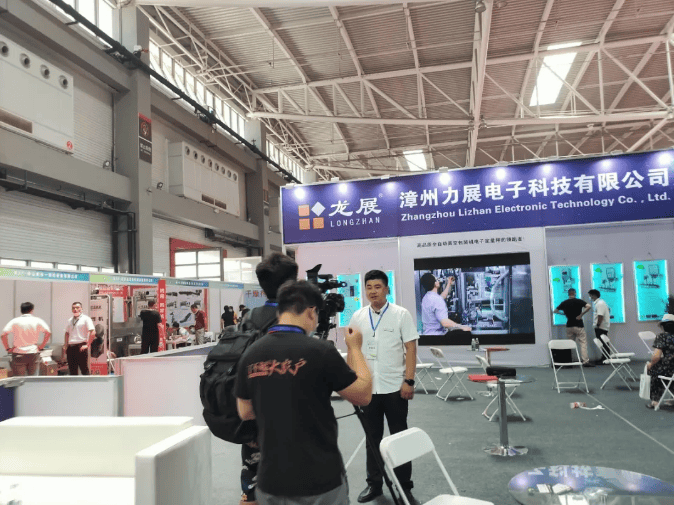 Lizhan is interviewed by the media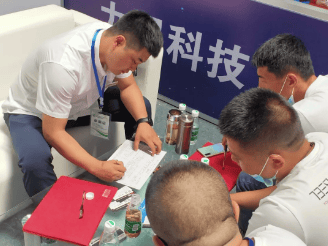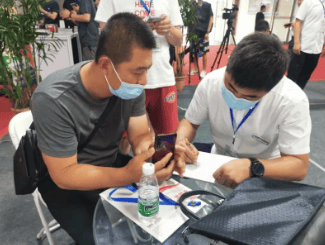 Keep signing contracts on the spot
"stick to the quality"is our motto
In the future,Lizhan will make continuous efforts to provide equipment support for enterprises and help enterprises to upgrade their intelligence.